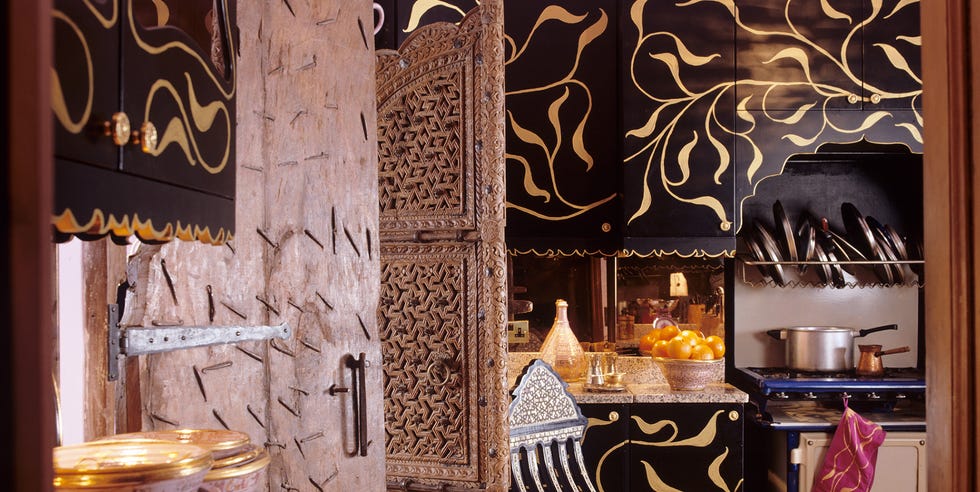 Are you thinking about doing some remodeling in your home?  Or perhaps you're beginning the search for a new dream home. These interior design Instagram Accounts are sure to give you a kick start with mind-blowing design inspiration and hard-to-find resourcing information.
Click here to read more
Do you like this post?