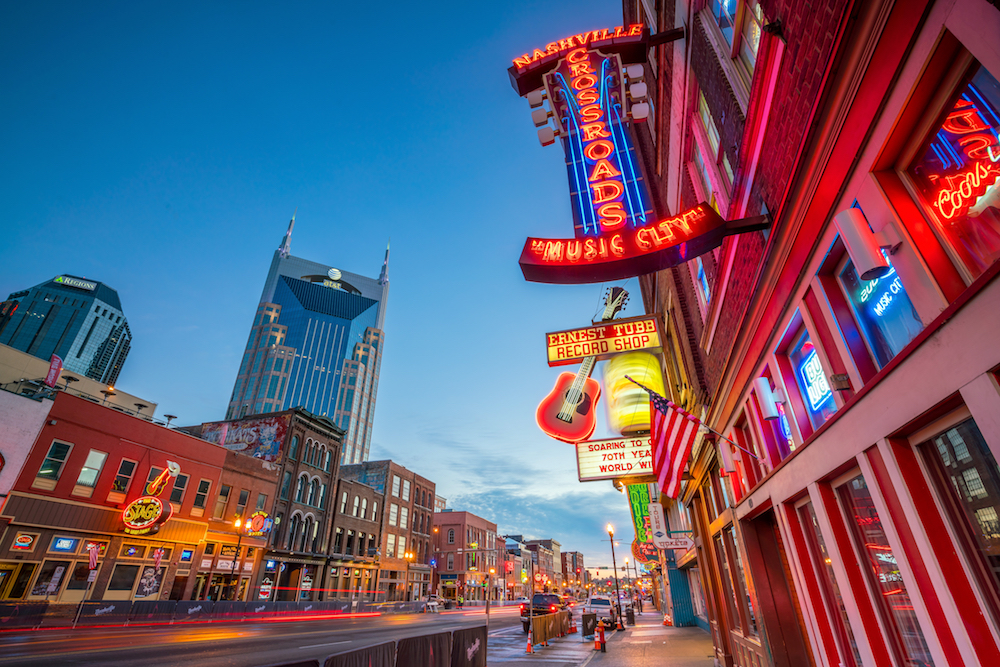 What are the hottest real estate markets for 2018?  Looking at five key factors including strong job growth, affordability, low vacancy rates, home search rates on Trulia.com, and a high population of young households Trulia came up with their list of the top 10 and I bet you'll find a few surprises!
Click here to read more
Do you like this post?