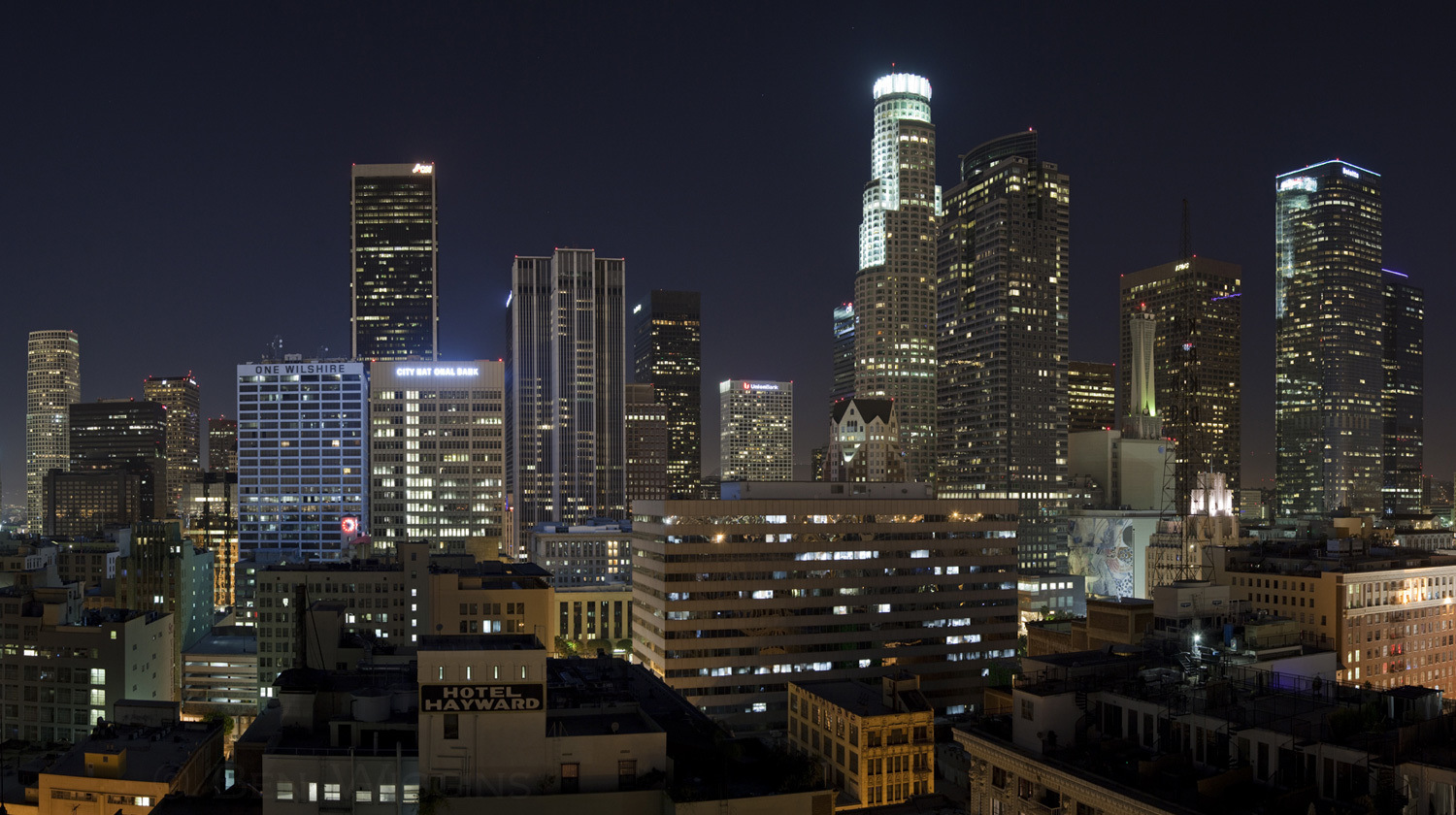 Uh-oh!  It didn't take a genius to look at all the cranes dotting the landscape downtown and recognize that it just might be too much too fast.  With 4,000 new apartments set to hit the market this quarter supply is outpacing demand.  The result is a 1.4% decline in effective rent...something landlords are surely not happy about.  With more building planned, what does the future hold for renters  in DTLA?
Click here to read more
Do you like this post?