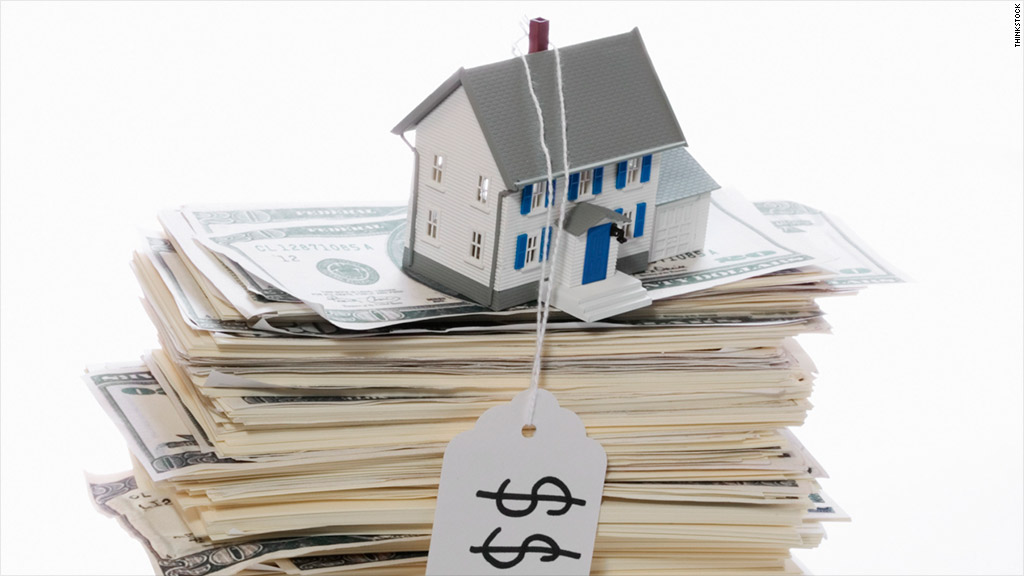 The March numbers are in and the continued shortage of inventory is driving home prices to new peaks and shortening the number of days that properties remain on the market.  That's good news for sellers. But for first-time buyers it is likely to be increasingly difficult to find affordable starter homes. How long will this last?
Click here to read more
Do you like this post?