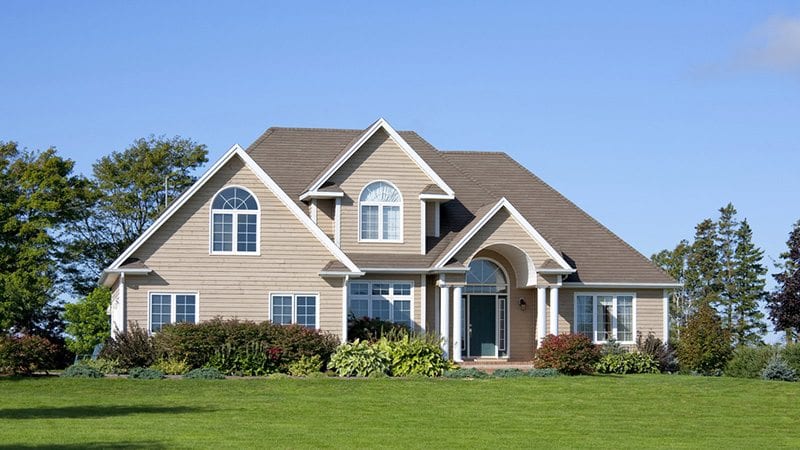 For millennials entering the housing market this year there's some surprising good news!  Despite tight inventories and rising prices, housing is actually more affordable today than it was 40 years ago when their parents purchased their first home.  How is that possible? Chalk it up to the historically low mortgage interest rates they're getting on their loans.
Click here for more information 
Do you like this post?