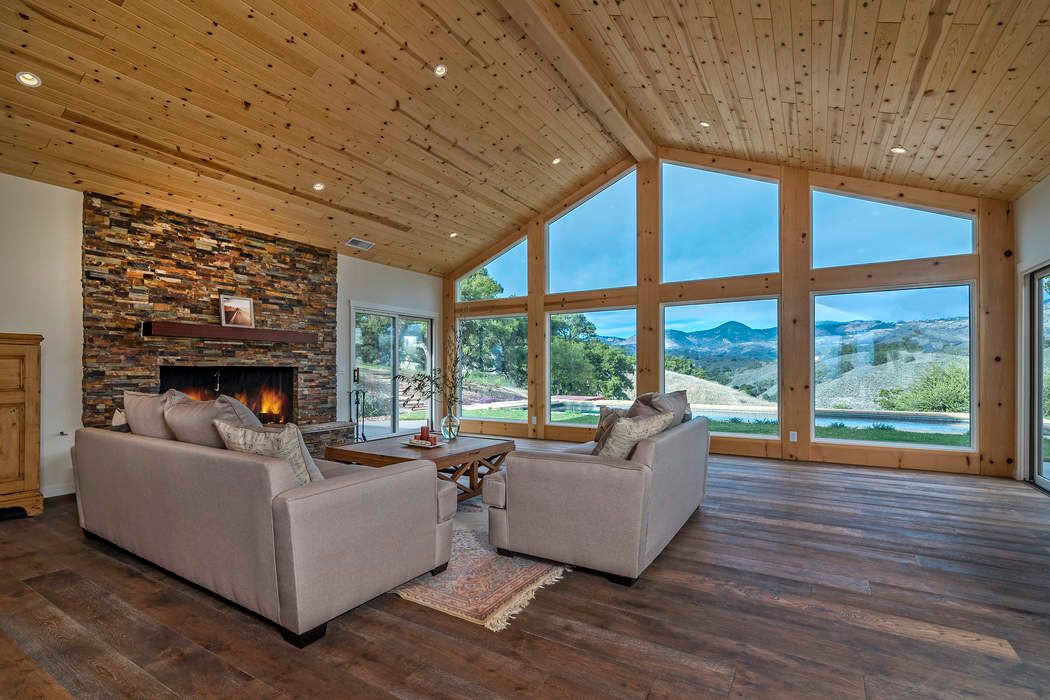 Over the past few years Santa Ynez has become my happy place.  My weekends there restore and refresh me and fill me with joy. So when I came across this remodeled country home with the spectacular peaceful views, the sophisticated, comfortable interiors, a pool and pastures it seemed only natural to share for today's Real Estate Eye Candy.  
Click here to read more
Do you like this post?